Recent Posts
91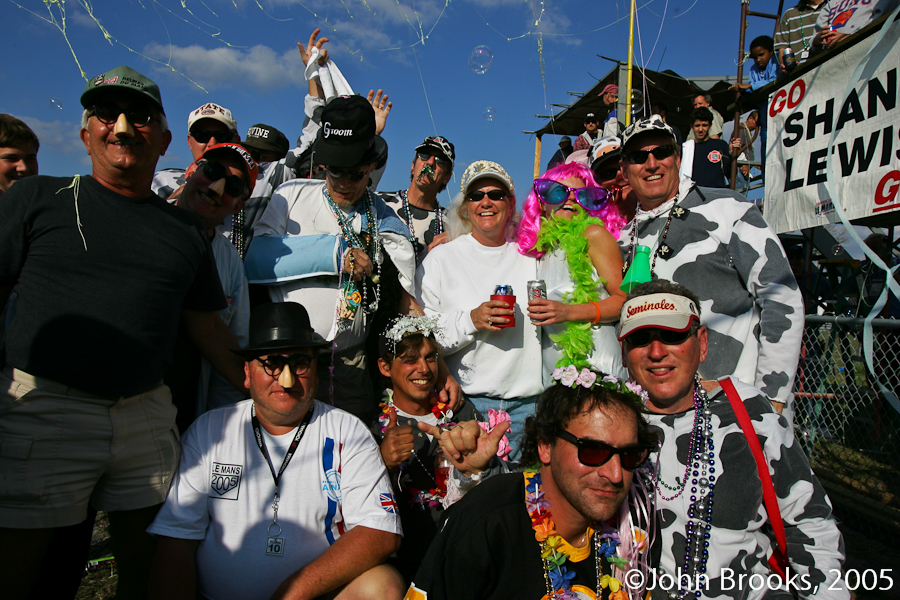 92
« Last post by wcarnley on March 17, 2016, 12:24:05 PM »
No Team Tampa this year. Certainly, Obama had something to do with this.
93
Thanks for throwing me a bone! I'll follow. I'm so bummed out. Trying to find money to buy a ticket for Friday night sat. Its killing me that there is no team tampa presence,even if it's quiet and back door, yeah I said back door.
94
« Last post by Kings Suck on March 17, 2016, 12:21:27 AM »
I don't know how it works but I installed periscope. I'll test it tomorrow. Follow my twitter @SebringPitCrew. Search for #PitCrew and #Sebring12

95
« Last post by SS2 on March 16, 2016, 11:54:52 PM »
That's what I was thinking. Don't want to park anywhere near a concert venue. Been to too many to know better.
96
I'm going through withdrawal! Please hit me up! Hulk0202@yahoo.com! I miss you guys!
97
« Last post by Kings Suck on March 16, 2016, 09:56:39 AM »
In respect to the equal time rule here's the other side.
98
« Last post by Kings Suck on March 16, 2016, 09:52:17 AM »
Look for the pinata smash at Hank and Sheila's Big Freak'n Tent after the race. Or maybe at F-Troop if the party is better. Stuffed with the usual adult prizes.
99
« Last post by USAGTS1 on March 16, 2016, 01:12:43 AM »
We used to post this on the old ALMS Fan Forum every year:
Camping at Sebring
If you have a van or SUV or you're coming in by air and need to rent a vehicle:
1. Arrive in Florida.
2. Go to car rental agency and rent a van, SUV, or cargo van.
3. Drive to the track and enjoy activities. Oh ---- also the race.
4. Sleep in back of van. (Bring what you need to do that or go to Wal-Mart.
5. In case of rain, roll up windows.
6. In case of cold, turn on heater.
7. In case of heat, turn on AC.
8. If bored, turn on radio.
9. Return vehicle to car rental agency.
Brian
100
9am tommorrow morning. 3 hr drive can't wait to party with you good folks